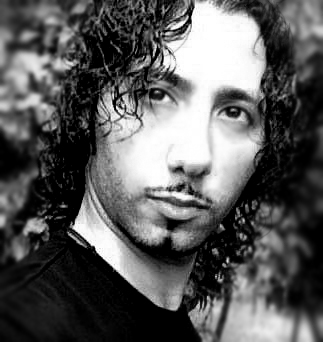 Pasquale Mazzullo was born in Messina, Italy on November 3rd, 1976.
After completing his Applied Arts diploma at the Art School "E. Basile" of Messina, he then graduated from the Academy of Fine Arts of Reggio Calabria.
In 2002 he won the scholarship of the Foundation "Bonino-Pulejo" and moved to Venice where he completed his studies in the International School Of Graphics and Design, specialising in the production of multisensory artists' books. He currently lives and works in Venice where he has had several works commissioned by private individuals, ecclesiastical and municipal entities. He has created installations, multisensory artists' books and illustrations for poets and writers.
He has also decorated private apartments with murals and trompe l'oeil.